Tubular Bus-bar Fitting
Product categories of Tubular Bus-bar Fitting, we are specialized manufacturers from China, Tubular Bus-Bar Fitting, Tubular Bus Bar Support Fitting suppliers/factory, wholesale high-quality products of Mgg2 Tubular Bus-Bar Fittings R & D and manufacturing, we have the perfect after-sales service and technical support. Look forward to your cooperation!
China Tubular Bus-bar Fitting Suppliers
The description of Tubular Bus-Bar Fitting,
bus bar supports are used to fix or hang bus-bar on insulator at the substation, including rectangular channel, tube bus and cable supports in accordance with bus type.
Specification
1 Excellent welding technology
2 High-quality material
3 Prompt delivery
4 Simple and reliable structure
5 Reduce the static stress of fiber optic cable
6 Improve the ant-vibration ability of optical cable
7 Inhibite the dynamic stress of wind vibration
8 Higher Safety performance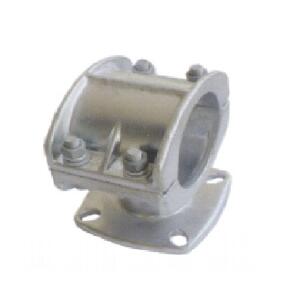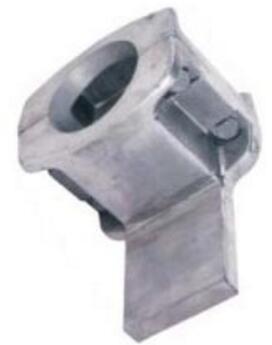 If you have any questions, please contact with us directly.
Our company is solemnly committed to the majority of customers: reasonable price, short production cycle, considerate service. We look forward to cooperating with you.