Flexible Bus-bar Fitting
Product categories of Flexible Bus-bar Fitting, we are specialized manufacturers from China, Flexible Bus-Bar Fitting, Msg Support For Double Cable suppliers/factory, wholesale high-quality products of Msg Type Double Cable Fittings R & D and manufacturing, we have the perfect after-sales service and technical support. Look forward to your cooperation!
China Flexible Bus-bar Fitting Suppliers
Substation Fitting also means high-current bus-bars fitting, it complete with power distribution unit fix in the power station and substation, it support CORD, rope-lay stranded conductor and each for rigid busbar, it according to busbar to differentiate, it have rectangular bus bars, rhombus bus bars and flexible busbar fix fitting.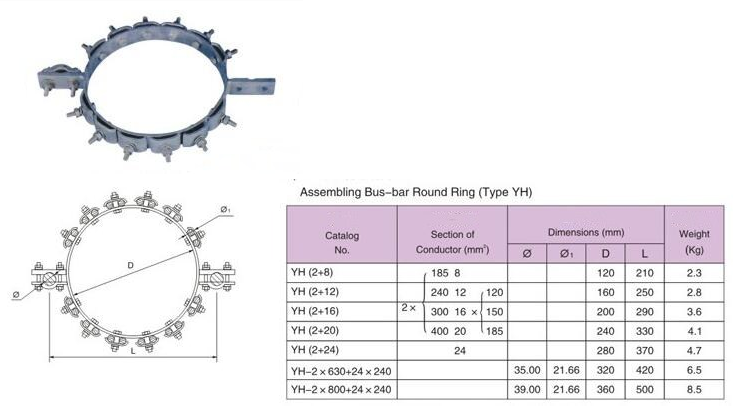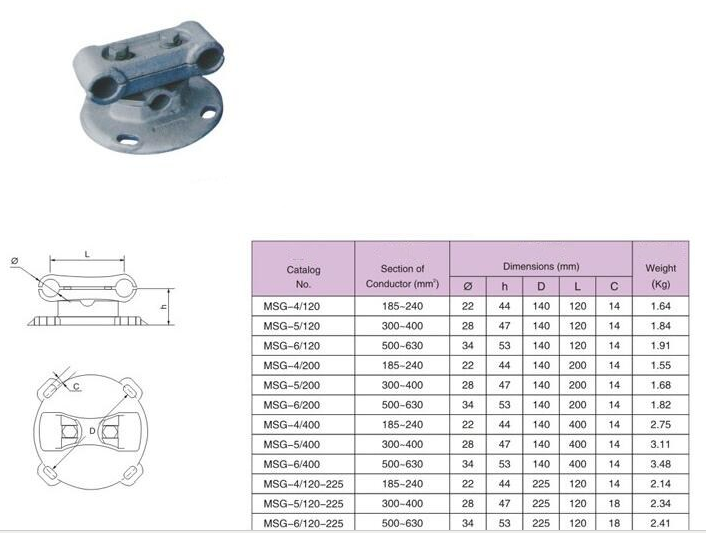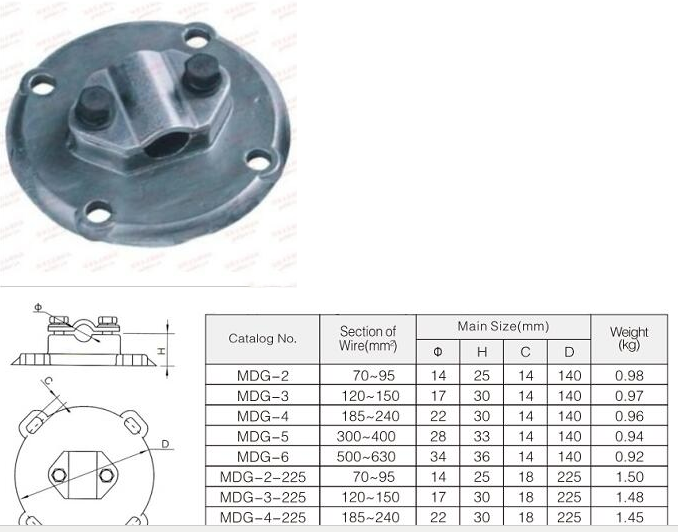 If you have any questions, please contact with us directly.
Our company is solemnly committed to the majority of customers: reasonable price, short production cycle, considerate service. We look forward to cooperating with you.