Bolt Type Strain Clamp
Product categories of Bolt Type Strain Clamp, we are specialized manufacturers from China, Bolt Type Strain Clamp, Bolt Type Hd Strain Clamp suppliers/factory, wholesale high-quality products of Nll Aluminium Alloy Strain Clamp R & D and manufacturing, we have the perfect after-sales service and technical support. Look forward to your cooperation!
China Bolt Type Strain Clamp Suppliers
The application of Galvanized Malleable Iron Bolt Type Strain Clamp is suitable for overhead transmission lines and substations.
Material:
1. Body and keeper: malleable iron ( ductile iron )
2. Cotter-pin: stainless steel
3. Other parts: hot-dip galvanized steel.
As the bolt type Strain Clamp is used to AAC and ACSR, the conductor may be wound by aluminium tape or preformed armour rods for protecting.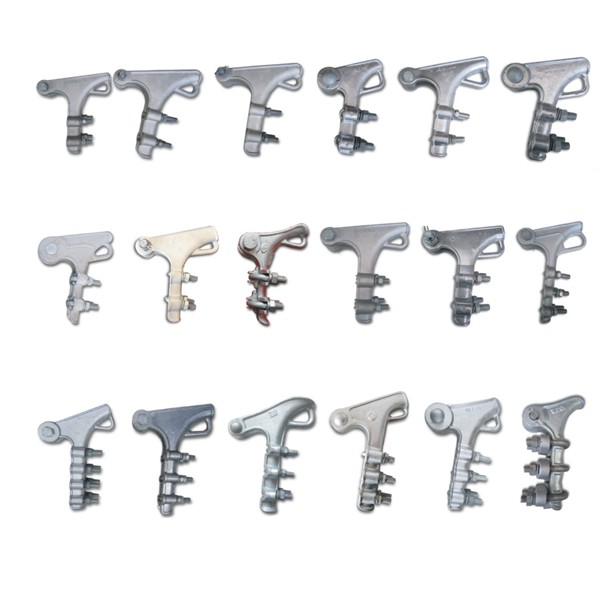 If you have any questions, please contact with us directly.
Our company is solemnly committed to the majority of customers: reasonable price, short production cycle, considerate service. We look forward to cooperating with you.